5" Smooth Scissors|5" SMOOTH SCISSORS|OLFA
OLFA

AAASCS4

5" SMOOTH SCISSORS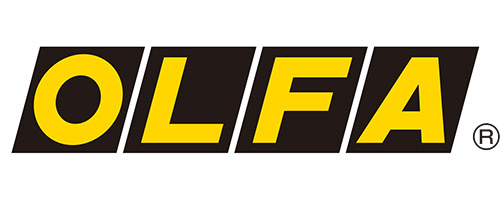 ---
Please select a location to add product to cart.
Please note: While we constantly strive to have accurate inventory availability displayed on our site, actual stock availability may vary for a number of reasons. If you are looking at stock availability of a specific branch and you intend to pick up your order, we recommend that you please contact the branch location to confirm availability prior to your arrival at the branch.
Gregg Distribution Centre :
Loading...
in stock
Scissors
*
Product Title Format Used in SEO: ( Brand + Original Product Title | Product ID)
Product Title: OLFA 5" SMOOTH SCISSORS | aaascs4 | Gregg Distributors LP
MetaDescription: OLFA 5" SMOOTH SCISSORS. Thin, lightweight blades produce ultra fine cuts for the most intricate cuttings needs Sharp stainless steel blades cut up to 6 layers of fabric at once
Note: Brand & Id are auto-populated, no need to add. Hover over the browser tab to see the final description.
Parent ID : | 0
Variations (): [, ]
Variation Properties: Blade Size, Length, Package Quantity, Part No., Point Diameter, Size, Teeth per inch, Teeth/Inch, Top Diameter
Specifications*
Brand

GDL

Part Number

Manufacturer Part Number

UNSPSC

VIEW SDS
[VirtoCommerce.Storefront.Model.EditorialReview, VirtoCommerce.Storefront.Model.EditorialReview]


709

|

2

|
Features
No description for this product.
If your selected branch shows zero stock availability but there is stock showing in the Gregg's DC, your selected branch will typically receive your product within 3 to 5 business days and any backorders will be filled.
Gregg Distribution Centre :
| Location | Available Quantity |
| --- | --- |
| | |
| Location | Available Quantity |
| --- | --- |
| | |